A Reliable Company for Your Home
Design and Remodeling Needs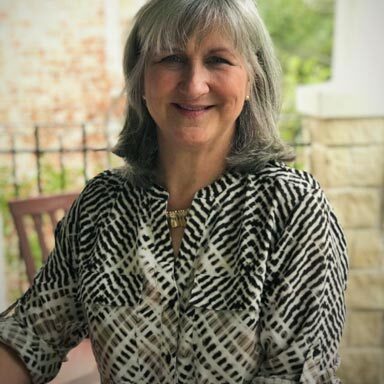 Based in Houston, TX, Sabrine Murphy Designs provides you with exceptional interior design, remodeling, and renovation services.
You can count on us to help you transform your house into a stunning living space you will proudly call home. With more than 15 years of experience, we have what it takes to turn your design ideas into reality.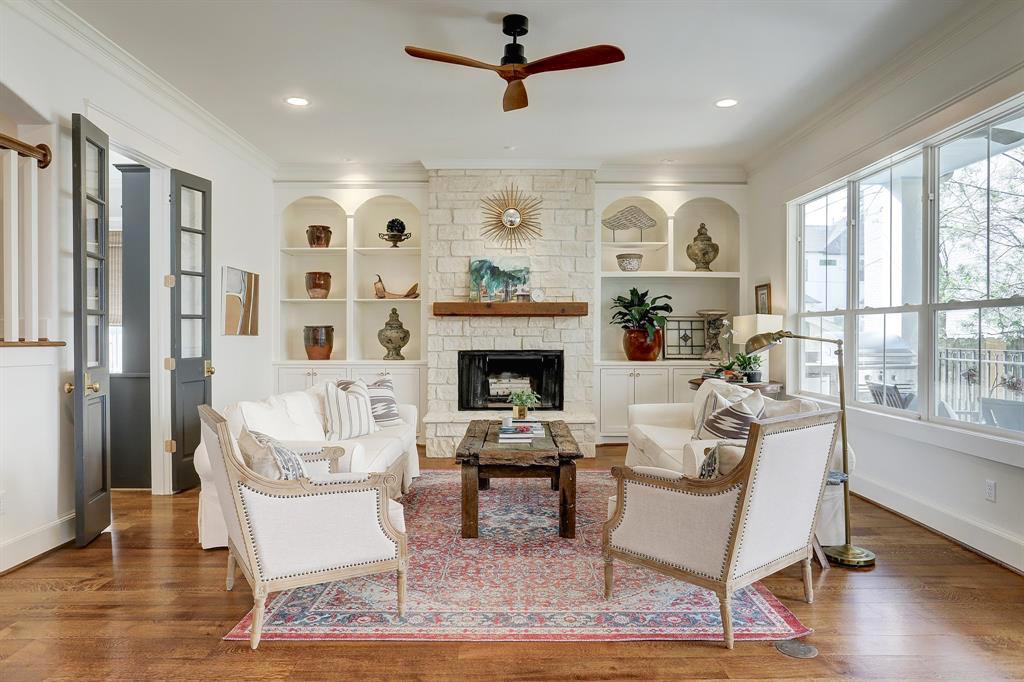 Sabrine graduated from The University of Texas at Austin with a degree in Accounting and is a Certified Public Accountant. This background has given Sabrine the ability to expertly budget projects, keeping clients informed and updated along the way. While not an architect, Sabrine has unique skills for creating innovative floor plans. She will work with you to create a space that meets your needs and you will love the results!
We are composed of experienced designers, project managers, and craftspeople who are passionate about beautifying homes. Our team loves to think outside the box when creating modern interior designs. We also have a keen eye for detail.
Contact us today at (713) 906-5149 for a free consultation. We would be more than happy to help you figure out the best ways to enhance your space.